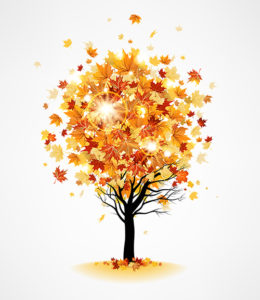 "Summer is coming to a close and with the
start of fall iYoga will be back to the full schedule of classes.
I would like to thank Judy, Ross, Julie and Marti for subbing during the summer months. Please look over the new schedule carefully. You will see new teachers and classes have been added. Jo and Elisa will not be returning. Jo has exciting new prospects and Elisa wants to spend most of her time in beautiful Santa Fe. They will be missed.
iYoga will be starting a teacher training for serious students and teachers interested in the Iyengar certification. It will consist of 1 day immersions throughout the year. Details to follow.
The guest teachers for this year are John Schumacher in December , Bobbi Clennell in January , Jarvis Chen in February , and my dear teacher Patricia Walden in April. Details and sign up will be available soon.
Last but not least the wonderful teachers at iYoga will be holding special events through out the fall on Sundays from 2-4 pm.
Thank you for all of your support throughout the year."
Namaste,
Colleen